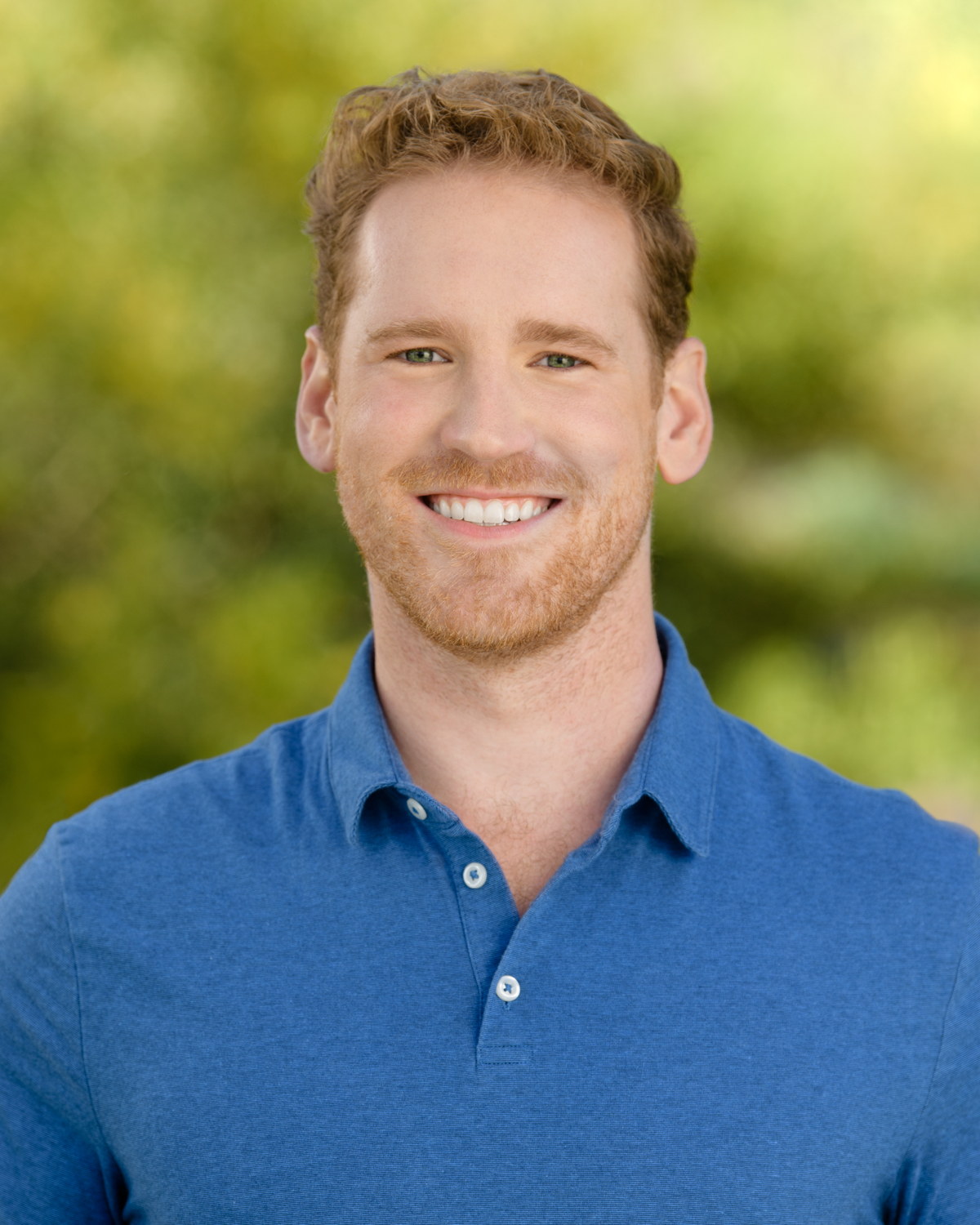 Jake Ryan
Registered Associate MFT (AMFT 115800)
Supervised by Jennifer Rehor, LMFT, CST (MFT 94564)
Adult Individuals, Couples/Relationships, Sex Therapy
Daytime Rates (Weekdays before 5:00pm):
$140 per 50-minute session
Appointments Available:
Mondays 8:00am – 5:00pm (In-Office)

Thursdays and Fridays 8:00am – 5:00pm (Telehealth)
Monday through Friday Evenings 5:00pm
– 8:00pm (Telehealth)

Saturdays 8:00am – 5:00pm (Telehealth)
*See Fees tab for more information about Evening and Weekend Rates
Helping people with sexual health and pleasure, healing from trauma, and exploring new perspectives and behaviors is the foundation of my role at Affirming Therapy Center. Clients often come to me because they want more from their relationships and their life: greater intimacy, the ability to express their desires more fully, and for some, to embrace their own unique identity.
My goal is to help you feel comfortable in your story and to provide support and guidance as you move into the places where the healing and the joy can start. From the beginning, you'll have a safe and fully-contained environment where you will be seen and heard. Soon, we'll be co-creating shifts and positive changes that will lead to healthier and more fulfilling experiences.
When we work together, I will help you gain the ability to evaluate, identify, and firmly ask for what you want in relationships, and to take that self-acceptance and confidence into your life at large. While my area of specialty is human sexuality with a focus on enhancing intimacy, sexual functioning, and healing from sexual trauma, my broad sex positivity approach applies to a wide range of issues such as anxiety, depression, challenges in relationships, and life transitions. I'm looking forward to hearing from you and working with you!
---
---
Specializations
LGBT Therapist
Gay Therapist
Sex Therapist
Sexual Health
Sexual Trauma