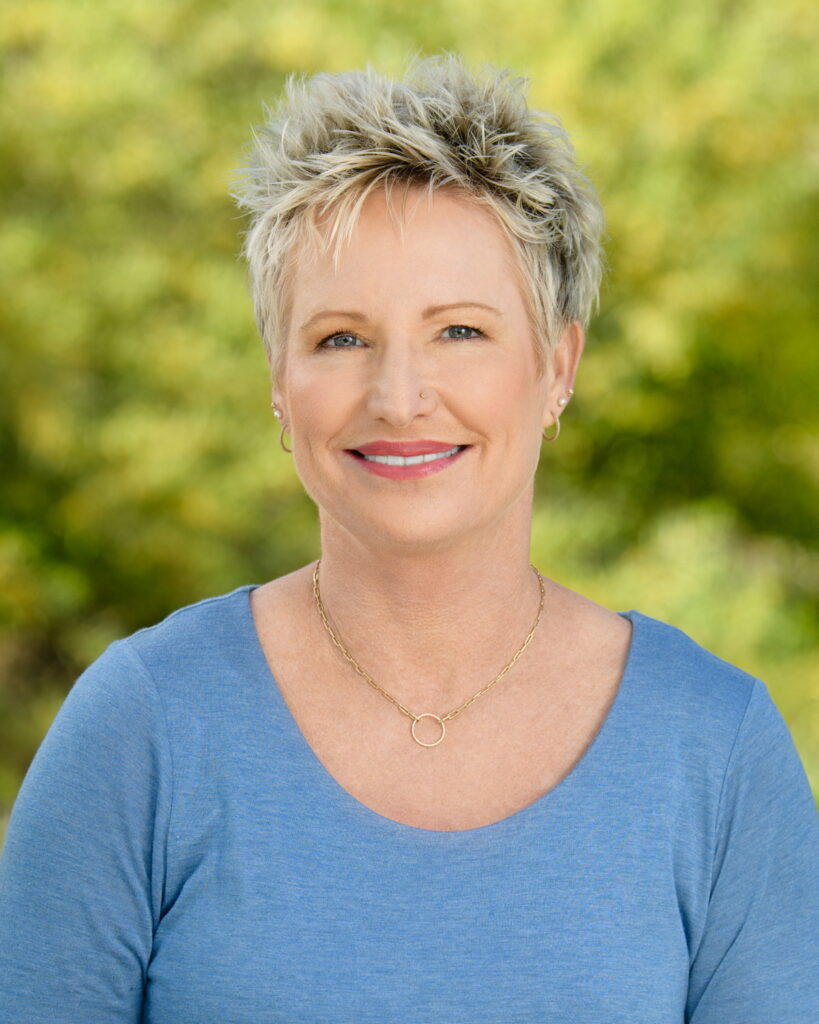 Penelope "Nel" Mercer
Registered Associate MFT (AMFT 109742)
Supervised by Jennifer Rehor, LMFT, CST (MFT 94564)
Teens, Adult Individuals, Families
Daytime Rates (Weekdays before 5:00pm):

$140 per 50-minute session
Appointments Available:
Tuesdays, Wednesdays, and Thursdays 8:00am – 5:00pm (Telehealth)
Wednesday Evenings 5:00pm – 8:00pm (Telehealth)
*See Fees tab

for more information about Evening Rates
My goal is to help you transform your challenges into strengths, realize your hopes, and lean-in to those changes you wish to make in your life.  As your therapist, I will help you apply your own unique skills to navigate the specific challenges that have informed your decision to seek support. I strive to create a collaborative relationship that provides a comfortable, safe, and wholly non-judgmental space for your personalized growth.
In my experience, therapy opens the door for self-understanding and positive transformation. It's the place where new ways of thinking and feeling are given a life, a voice and a chance to flourish. My therapeutic approach acknowledges the interconnectedness of the mental, emotional, physical, and social aspects of life, a happy product of my lifelong journey as a student, educator, and seeker of answers to my own life questions.
Whether your concerns relate to mood, feelings of isolation, internal conflict, interpersonal connections, trauma, personal growth, and/or identity development – I can help.
This is your time to take charge, and it would be my privilege to help you along in your journey.
---
---
Specializations
CNM Therapist
Gender Identity Therapist
LGBT Therapist
Life Transitions
Polyamory Therapist
Trauma-informed Therapy