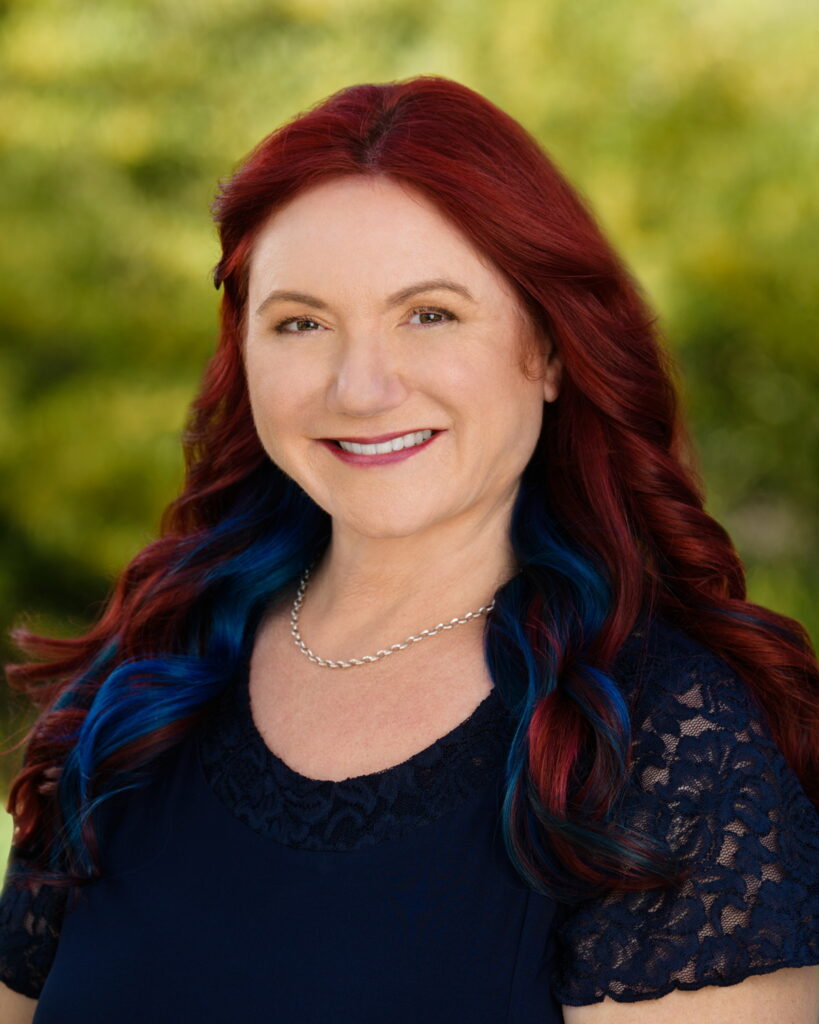 Jennifer Rehor
Licensed Marriage and Family Therapist (MFT 94564)
AASECT Certified Sex Therapist (CST)
Adult Individuals, Couples/Relationships, Sex Therapy
Daytime Rates (Weekdays before 5:00pm):
$230 per 50-minute session
Appointments Available:
Tuesdays 10:30am – 5:00pm (In-Office)
Wednesdays and Thursdays 10:30am – 5:00pm (Telehealth)
Helping people to live more fulfilling lives. That is both my passion and the primary goal I have for my clients as a Personal Therapy and Couples/Relationship therapist. I specialize in helping clients cope with anxiety, depression, past hurts, relationship challenges, and personal growth/life transitions. I also enjoy working with people who have issues or concerns about sexual health and people who want to increase their level of intimacy and sexual satisfaction. My methods embrace the deeply transformative work of Emotionally Focused Therapy, which explores the negative cycles and attachment bonds that can affect couples and individuals seeking change in their relationships.
My work in the field of Sexology, and within the LGBTQ, Kink, and Consensual Non-Monogamy communities, has given me in-depth knowledge of the spectrum of modern relationships. Whether you are single, in a primary relationship, triad, quad, V, non-hierarchical, or any other love constellation, I provide a safe space to discuss delicate topics and I strive to make each of my clients feel comfortable and understood.
---
---
Specializations
BDSM / Fetish Exploration
Kink Therapist
LGBT Therapist
Non-Monogamy Therapist
Relationship Challenges
Sex Therapy